Motorcycling News
Suzuki hydrogen fuel cell motorcycle.
New helmet design?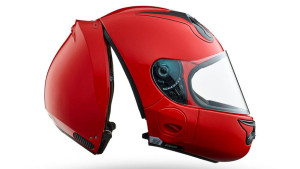 Bikers patrolling with local police to prevent looting.
Will a Spyder scare a Kardashian away?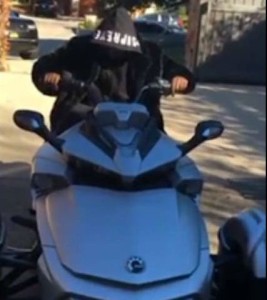 Racing News
Supercross starts this weekend.
Some MotoGP news, including Casey Stoner's comments on Marc Marquez.
MotoAmerica adds new venue.
---
Want to support the DawgHouse please click here!
Podcast: Play in new window | Download
Considering a Tesla? Save over $1000 and help The DawgHouse by using our referral link:
Get a Tesla – Save some cash!