— Ken's News —
Study highlights Pittsburgh's most dangerous roads for motorcyclists.
Motorcycle show in cemetery.
Two wheels side-by-side, no seat and technology – is it a motorcycle? By definition…yes.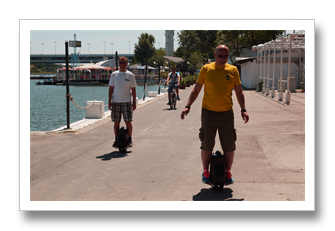 — Warren's News —
Lone Complaint Forces CHP To Remove Lane-Splitting Guidelines From Website
Woman Lets God Drive Car, God Immediately Runs Down Guy On Motorcycle
Sons Of Anarchy's 7th and Final Season Will Premiere on Tuesday, September 9th At 10pm E/P.
Recall Of Harley-Davidson FXDL Dyna Low Rider In Australia
— Racing News —
Motocross from Spring Creek.
AMA Daytona Sportbike & AMA Superbike from Mid-Ohio.
Podcast: Play in new window | Download (Duration: 2:00:14 — 83.2MB)
Subscribe: RSS
Considering a Tesla? Save over $1000 and help The DawgHouse by using our referral link:
Get a Tesla – Save some cash!