Ken's News:
Be careful riding in South Carolina.
Google prepares to take over your bike…literally.
Batman rides a Can-Am Spyder?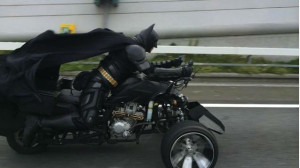 Riding with the Oxen…sort of.
Warren's News:
Sturgis 2014 Stats
Motorcyclist's Magazine Motorcycles of the Year.
RECALLED Motorcycle or Car? In the US look up your VIN.

Racing News:
AMA Motocross Utah National.
Picks for MotoGP from Silverstone.
Podcast: Play in new window | Download (Duration: 2:00:16 — 83.2MB)
Considering a Tesla? Save over $1000 and help The DawgHouse by using our referral link:
Get a Tesla – Save some cash!