Ken's News:
Charity motorcycle stolen in Brooklyn, New York.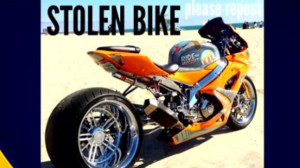 Rocket powered motorcycle from the 1920s.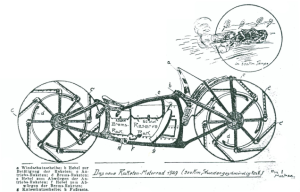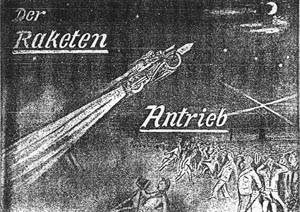 Massachusetts woman decides backing over cop is a good idea.
Speeding on crack – why didn't I think of that?
Warren's News:
Sold your bike… better cancel the insurance!!!!
Supercharged Ninja imminent
HD CVO owners hot over coolant
New Indian off the reservation Scout
3 Terrific Charity Rides and 2 Rallies in the DC Metro Area.
Racing News:
MotoGP & Moto2 from Silverstone.
Picks for World Superbike Jerez.
Podcast: Play in new window | Download (Duration: 2:00:05 — 83.1MB)
Considering a Tesla? Save over $1000 and help The DawgHouse by using our referral link:
Get a Tesla – Save some cash!