Ken's News:
The Killicycle electric bike makes history in Bonneville.
Giraffe's like motorcycles…really like motorcycles.
[embedyt]http://www.youtube.com/watch?v=TBmnKSrT0hY[/embedyt]
CHiPs returns and Phil has a woody.
Warren's News:
Is it a motorcycle if it has no wheels?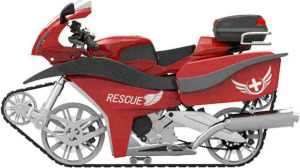 Worlds Fastest Motorcycle!!!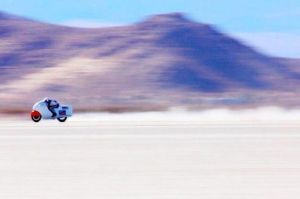 SOA Predictions
Racing News: World Superbike from Jerez. Picks for MotoGP/Moto2 Misano.
Podcast: Play in new window | Download (Duration: 1:57:00 — 80.9MB)
Subscribe: RSS
Considering a Tesla? Save over $1000 and help The DawgHouse by using our referral link:
Get a Tesla – Save some cash!