Ken's News:
Want to see the world on two wheels? Here's a guide to get you started.
Lost a bike in India – there's a good chance it's here…
Warren's News:
NO Ferrari Motorcycle
Victory for Costco
Speed camera prank….AWESOME!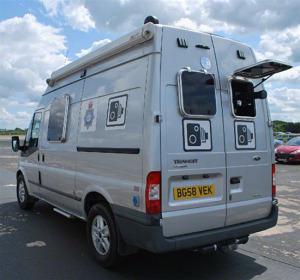 Racing News:
AMA Flattrack champion crowned.
Grand Prix of Japan from Motegi – MotoGP, Moto2 and Moto3.
Picks for MotoGP & Moto2 from Phillip Island, Australia.
.
Podcast: Play in new window | Download (Duration: 2:00:00 — 83.0MB)
Considering a Tesla? Save over $1000 and help The DawgHouse by using our referral link:
Get a Tesla – Save some cash!