Ken's News – Ken is out this week so he is pink!
Warren's News
Slingshots in trouble in CT.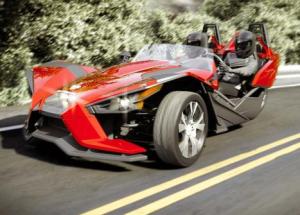 Just punishment?
Top 10 Movie Motorcycle Chases.
Racing Update
MotoGP Attendance up over last year
Podcast: Play in new window | Download (Duration: 2:00:00 — 83.0MB)
Subscribe: RSS
Considering a Tesla? Save over $1000 and help The DawgHouse by using our referral link:
Get a Tesla – Save some cash!