Motorcycling News
Most expensive bike at auction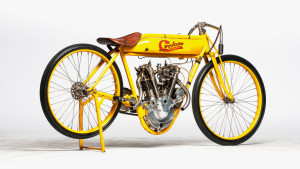 Ex-Baltimore cop charged in bar fight.
Biker Slang… grab your skid lid and ape hangers
You can find our racing news videos in another post or go our page on YouTube.
Podcast: Play in new window | Download (Duration: 1:00:03 — 41.8MB)
Subscribe: RSS
Considering a Tesla? Save over $1000 and help The DawgHouse by using our referral link:
Get a Tesla – Save some cash!