Motorcycling News
The King vs. The Queen
Top 10 Bikes in Sales
The 2016 Ducati Monster 1200R
Mission Motorcycles….Killed by Apple!
Full Throttle Saloon TV Show back on the air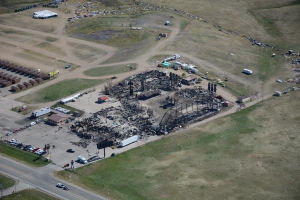 Racing News
Super Prestigio
Videos
We had to suspend our YouTube videos due to financial constraints. If you'd like to support us so we can resume our videos and continue to do The DawgHouse please click here!
You can find all our past videos on our page on YouTube – please subscribe!
Podcast: Play in new window | Download (Duration: 1:15:06 — 52.2MB)
Subscribe: RSS
Considering a Tesla? Save over $1000 and help The DawgHouse by using our referral link:
Get a Tesla – Save some cash!