Motorcycling News
Mondial Motorcycles makes a comeback with a scrambler.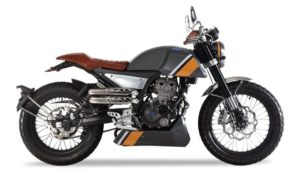 Riding the Isle of Mann Course on one wheel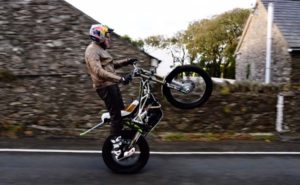 Racing News
Phil Rants about Nicholas Cage, Comic books and Hanoi Jane.
AMA Pro Flat Track makes some big changes. Starting with re-branding as American Flat Track
World Superbike from Magny-Cours
---
Please support the DawgHouse – click here!
Podcast: Play in new window | Download (Duration: 1:00:03 — 41.3MB)
Subscribe: RSS
Considering a Tesla? Save over $1000 and help The DawgHouse by using our referral link:
Get a Tesla – Save some cash!