Teasers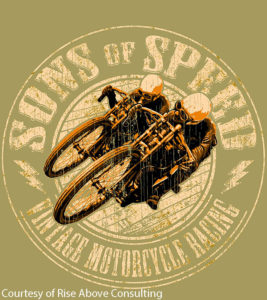 Jumping a highway?
Racing News
Supercross Indianapolis.
Flat Track from Daytona
Love the DawgHouse but don't know how to show your support? Click Here
Podcast: Play in new window | Download
Considering a Tesla? Save over $1000 and help The DawgHouse by using our referral link:
Get a Tesla – Save some cash!