Ken's News
Update on off-road trail spiking.
Gary Liminen's outstanding article on the street bike that revolutionized racing.
KTM quietly dominates.
Warren's News
HD Project Livewire interview.
Child Seats for your bike?…. Maybe in South Carolina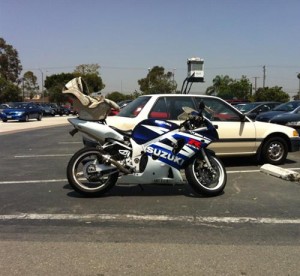 Recall week in review
Racing Update
Bye-bye Bubba.
Podcast: Play in new window | Download (Duration: 2:00:04 — 83.0MB)
Subscribe: RSS
Considering a Tesla? Save over $1000 and help The DawgHouse by using our referral link:
Get a Tesla – Save some cash!