Motorcycling News
The Original Iron Butt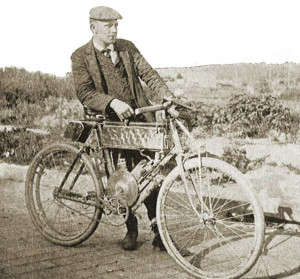 The new Indian Springfield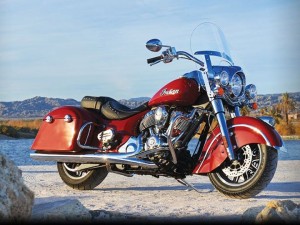 EBR… Its alive…again!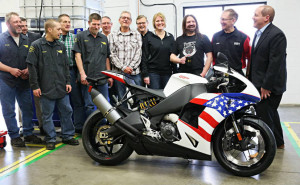 Racing News
Supercross Detroit.
MotoGP/Moto2 kick off season in Qatar.
---
Want to support the DawgHouse please click here!
Podcast: Play in new window | Download (Duration: 59:59 — 41.8MB)
Considering a Tesla? Save over $1000 and help The DawgHouse by using our referral link:
Get a Tesla – Save some cash!