Motorcycling News
Vision Zero
Boobie Traps
More Power!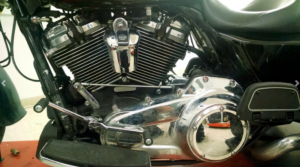 Big Recalls
Death on the Salt Flats
Guy Martin on the Salt Flats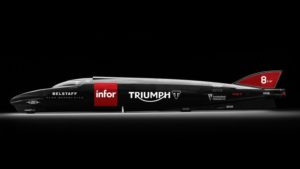 Racing News
Silly season rider changes!
Announcements from WSBK, who's leaving MotoGP? Who's going to be riding in WSBK on what bike in 2017.
---
Please support the DawgHouse – click here!
Podcast: Play in new window | Download (Duration: 59:58 — 41.3MB)
Subscribe: RSS
Considering a Tesla? Save over $1000 and help The DawgHouse by using our referral link:
Get a Tesla – Save some cash!